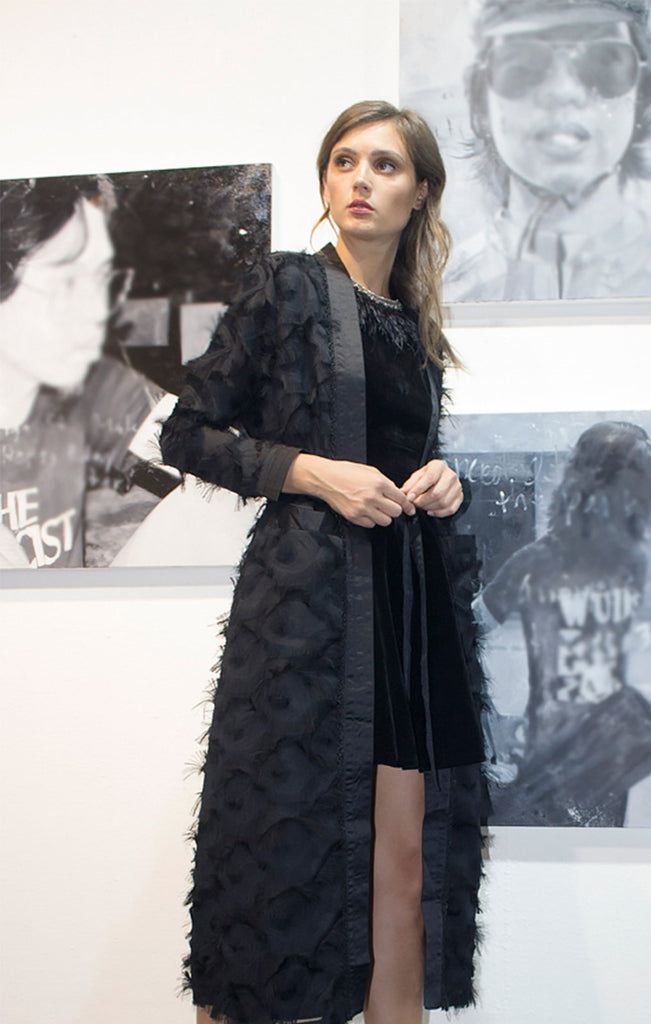 About NOBASIC
You weren't born to be basic.
You were destined to push the boundaries, stretch the rules and go beyond the ordinary!
Our clothing is made for this Woman - the one who expects more. The Woman who is smart and ambitious, confident and determined, fearless and forward-thinking, dynamic and extraordinary. An empowered girl who values the finer details, has high expectations and knows that life is too short to be basic. Founded over ten years ago, NOBASIC began crafting extraordinarily sophisticated garments as a way to merge a woman's desire for superior style with her desire for fashion empowerment. Invoking feelings of elevated refinement, confident femininity and bold independence, NOBASIC nurtures the spirits of Women who expect more from the clothes they wear.
How do we do it? By literally taking control of every aspect of creation, from design and sewing to manufacturing and sales, we are able to deliver exactly what women want from fashion, bridging the season's best trends with timeless designs. As a 100% vertically integrated company, we have the distinction of creating everything in house and managing the entire production process for high-precision quality, beauty and value - a true rarity in the industry.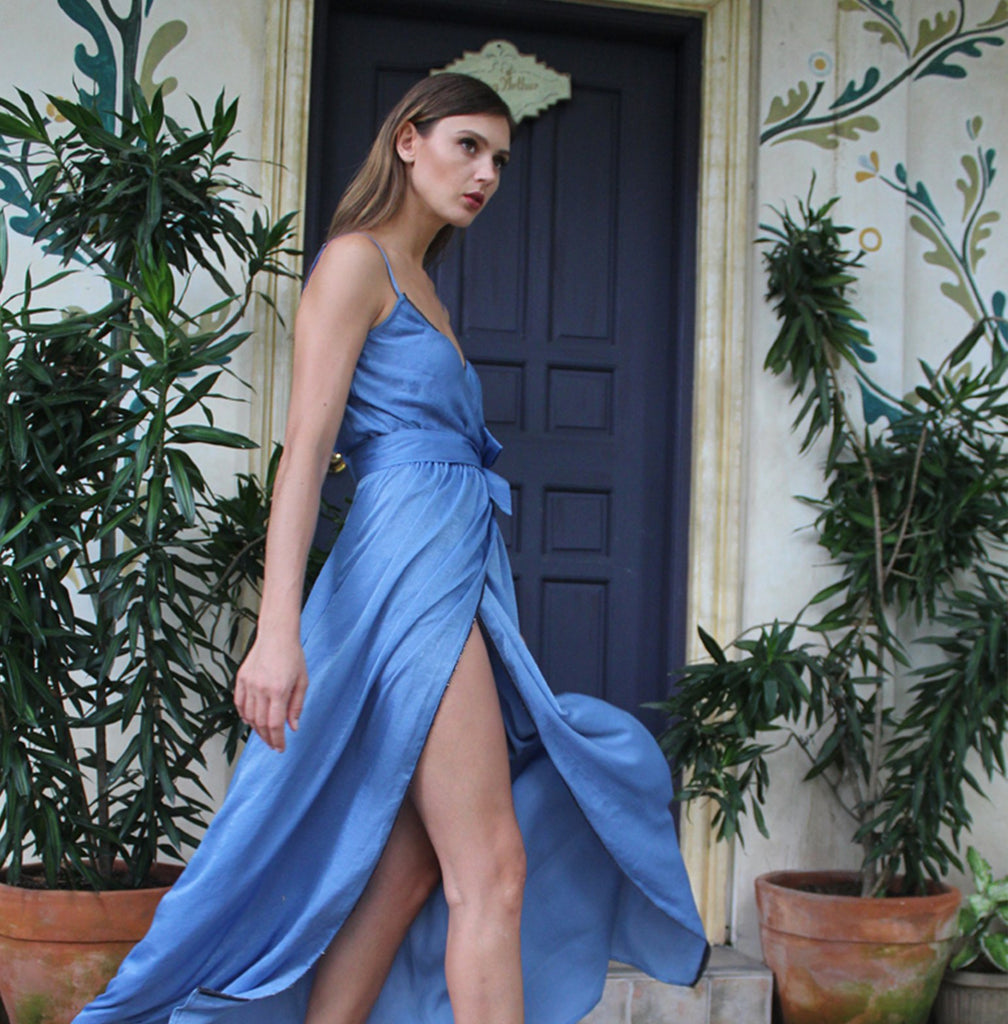 We believe in the importance of details and incorporate a bevy of chic extras to create our truly unforgettable pieces. From ladylike lace to cutting-edge chains, these personal touches feel like style upgrades, instantly taking our on-trend designs in a more luxe direction. This meticulous attention to detail results in stunning, timeless pieces that a woman can invest in once and wear for life.
As designers, manufacturers and suppliers of premium fashion, we are a responsible and environmentally conscious modern company, always mindful of the impact we have on the planet. NOBASIC's commitment to sustainable fashion is a big part of the brand's integrity-driven ethos. Through ground-breaking vertical integration, materials that minimize environmental impact and a personal commitment to the Earth, we use fashion as a tool to effect powerful change in both Women and the World.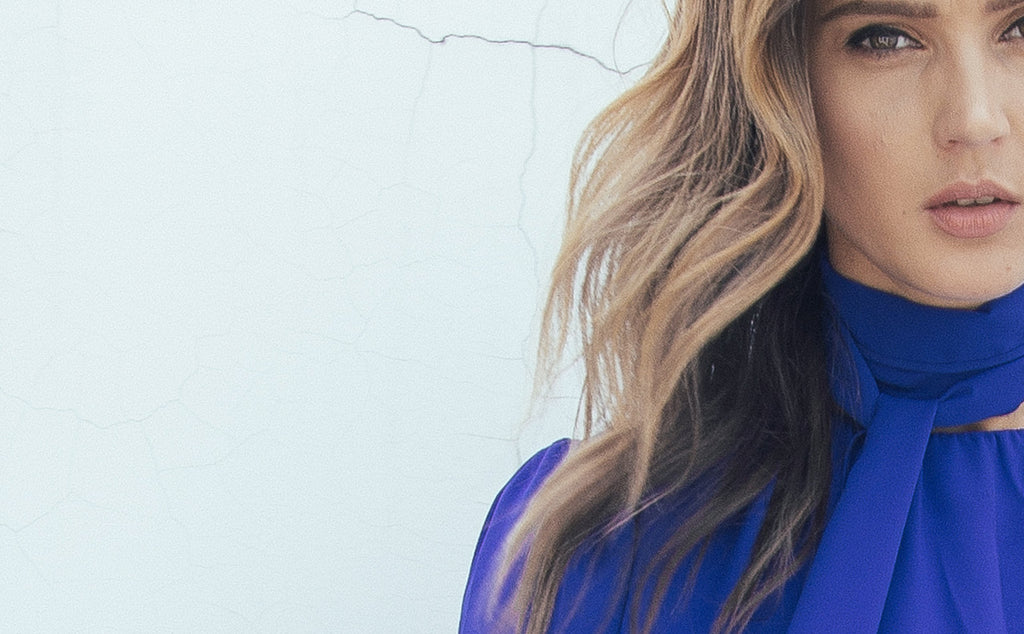 Our team honors the fashion entrepreneur, and offers an easy way for boutique owners to make our brand a part of their business. Through our innovative wholesale platform, aspiring fashion startups and established fashion businesses worldwide can offer NOBASIC's premium, eco-friendly clothing and accessories at their specialty stores. If you are looking to join the NOBASIC community of fashion wholesalers, contact us for details on our wholesale program.
NOBASIC also offers an extended payment option to make our fashion more accessible to the Women we serve. This unique service has found great appeal among our online community of shoppers, who desire both high-quality clothing and payment flexibility. Our extended payment plan was designed not only to make every shopper's investment more conveniently affordable, but also to build long-lasting, trusted relationships between our valued community and our company.
Over time, NOBASIC has evolved into a mature, contemporary brand that caters to every Woman's need for fashion that reflects their ambition, intelligence and individuality, while maintaining the essential elements of quality, eco-consciousness and affordability.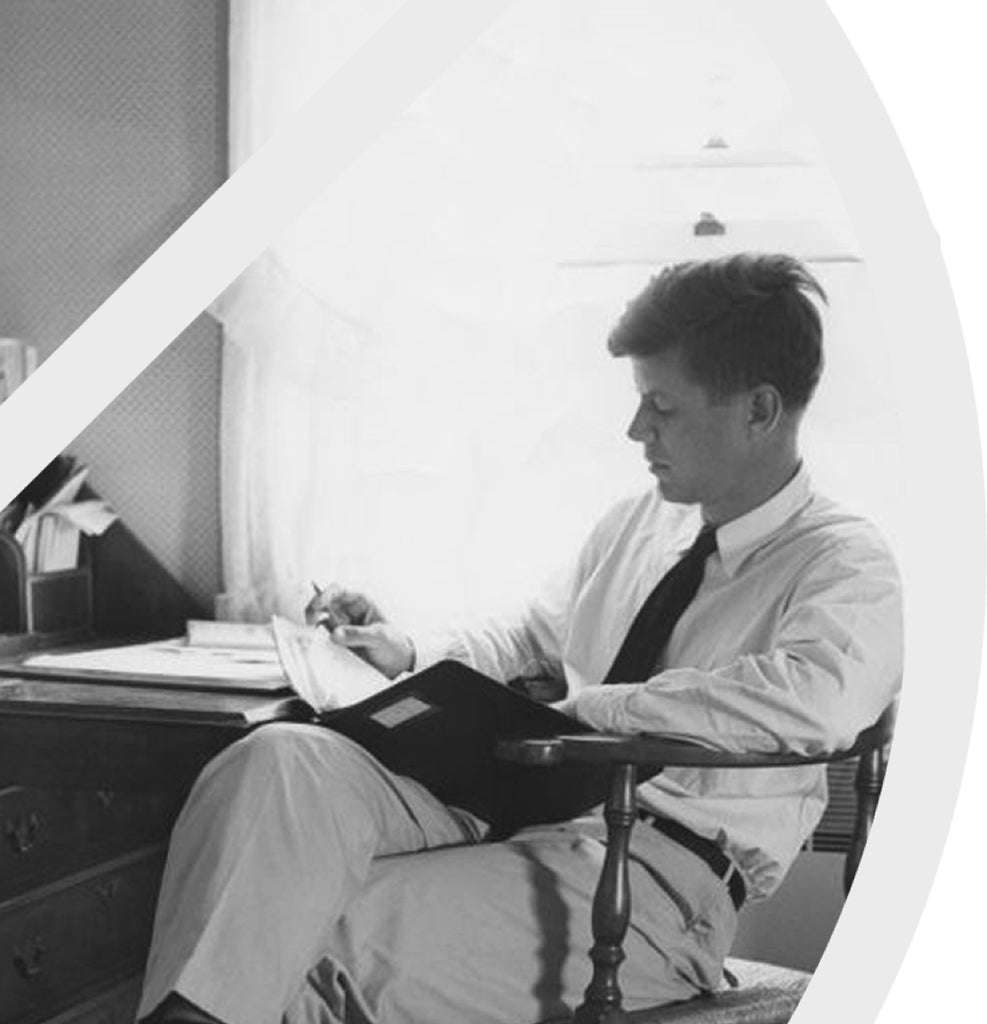 TALE
Four decades ago, the Fares family who is originally from Panama started their venture in the accessories business. The older generation hand picked products from the Far East and then eventually, passing their knowledge and this art on to their children.
Over ten years ago, the younger generation brothers Alex and Josi had an epiphany – they wanted to create a bigger impact in the industry by revolutionizing fashion sourcing and by taking manufacturing up a notch. After sometime, they realized that they have reached their purpose, and of course, they wanted to do more.