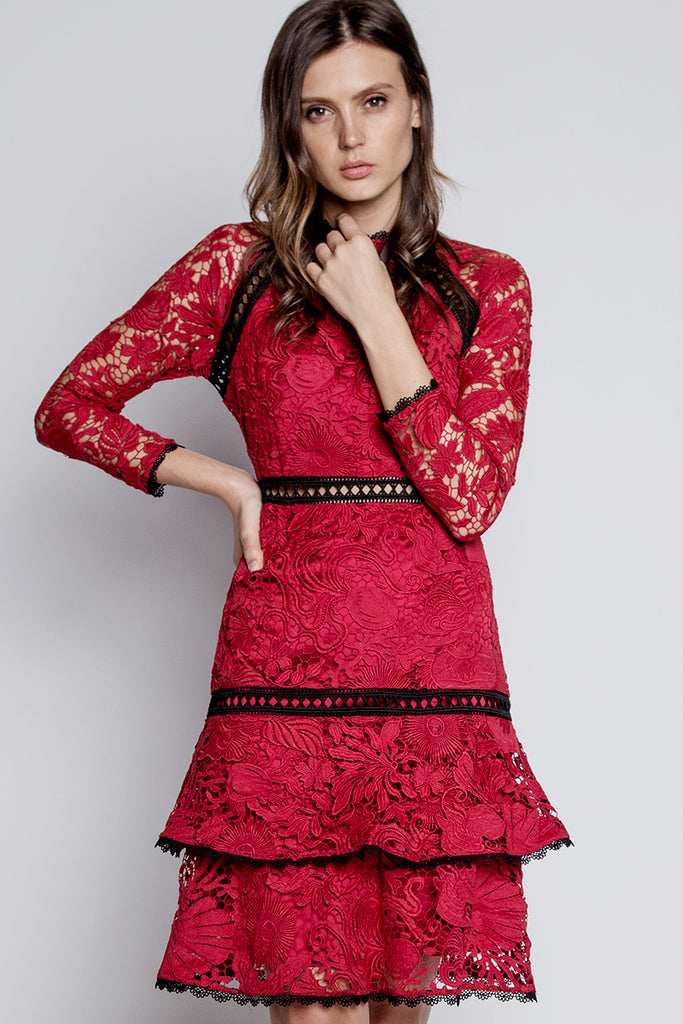 NOBASIC aggressively took 2017 and is currently taking the first few months of 2018 by storm. The call to invest in joining trade shows and to proactively get the brand out there has never been more exciting and fulfilling.

Top on our list of why we think that trade shows are beneficial is because we see it as an awesome way of networking, it brings together like-minded professionals and visionaries so that they could wisely spend time together to share knowledge and expertise. It introduces owners to brands they probably have the slightest idea about but have a lot in common with. For instance, the Las Vegas WWDMagic is actually known for being the largest selection of women's apparel and accessories of latest, most-wanted, and hottest emerging designers. This show specifically showcases brands that have versatile profile in terms of style but are generally one and the same in terms of insight and creative processes.



Next reason is we use trade shows to subtly research on who our competitors are. Because these events are filled with an array of brands, it opens our eyes to what is out there. Companies usually use trade shows to test the market of their new products, the ones that are not out on their website yet. One of NOBASIC's best experiences to date is being part of Tranoi Paris, an artistic platform and prestigious fashion trade show held only four times a year during Paris Fashion Week. Definitely, one can just feel the overflowing creativity and limitless innovation that brands have to offer.  


Last on our list is that we use trade shows to develop and strengthen NOBASIC as a brand. Aside from us being able to establish rapport with the curated market mix, we are able to manifest that NOBASIC is trustworthy, reliable, and large enough to be alongside with the other brands. It also elevates who we are as a brand, for instance White Milano is a show that brings together only the best consolidated brands and international labels from all over the world; it has become the reference point of only the top buyers. It has become a constant source of inspiration, a part of the must-go-to list of every forward fashion thinkers, and a hub for timeless to hip pieces.



It would definitely take a truckload of courage and effort to make trade shows work out for you. At the end of the day, it can be said that it is really a matter of being at the right place at the right time with the right kind of people. NOBASIC has chosen no basic trade shows to partake in and it is looking bright and extra fabulous for us.