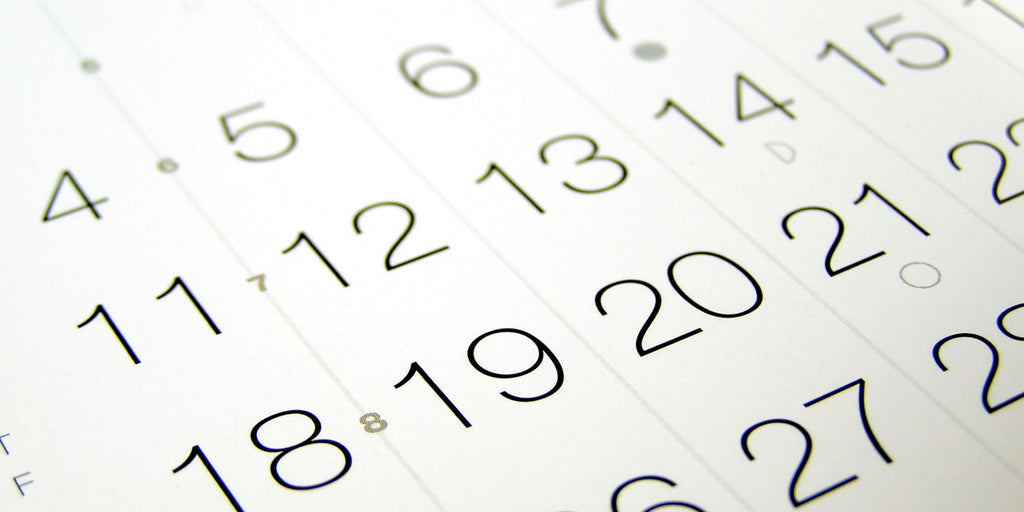 NOBASIC women are always on-the-go with a schedule that is filled to the brim. Most days are packed with appointments from morning to late-night functions mixed up with personal commitments lined up months ago. And, although we know that most women love to dress up always looking their best, it is quite obvious that it is difficult to plan out the outfit everyday. There is a tendency for some to wear the same outfit within the cycle of two weeks because they are the ones that are easily seen therefore making them the most accessible piece to choose.
The good news is that you can actually save up some time in the morning so that you can enjoy your morning coffee more and still end up looking like you have put together your outfit for hours. The key is planning everything out and here are NOBASIC basic tips on how you could do this!
STEP 1: Look at what you have for the week. For sure, you have jotted the most important days that you need to look extra fabulous – may it be for a morning meet-up, your good friend's out of town wedding, or an all-girl night out with your college buddies.

STEP 2: Be a girl scout, always be prepared. Check out the weather for those dates. While it is fun that you fit everything that you will wear for those days, nothing beats equipped for these occasions. For sure, you want to feel comfortable and at ease at all times.
STEP 3: Choose the accessories, shoes, and bags that you want to pair up with your chosen outfit. You would want a bigger bag for an important meeting so that you could bring your tablet, notebook, and make up pouch. It is ideal to have a smaller bag that you can carefully safe-keep while you dance the night away during that Friday clubbing. Take into consideration the number of hours you would be walking around, for instance for a destination wedding, you can opt for a comfy but dressier pair of heels.
STEP 4: Snap a photo of your complete get up and just keep them in your phone. This way, you would not have a hard time recollecting your thoughts. 
To help you out, here are a few outfit ideas that you could use as inspiration for your planning!
For a romantic date, go for this short sleeve lace floral midi dress, which would surely make your date's jaw drop. The intricate embroidered details add a power feminine touch, the sheer parts make you look extra alluring plus it leaves room for imagination. Pair it with an ankle-strap heels, black clutch, and a simple diamond stud, which would be good for your hair worn up or down.
For that Sunday brunch with your family, go for a more relaxed chic look. Pair this asymmetrical denim skirt with a simple white low neckline bodysuit. Do not let these round native bags fool you, it can actually more than what you think. Stuff it with you lip and cheek tin, highlighter, and loose powder. Since you'll probably walk around a little, wear a comfortable pair of block nude heels.
For that Friday all-girl night out with your friends, merge comfort with fashion. Wear this sexy side cut black halter dress, put on a pair of stainless drop earrings, tug along an envelope glitter shoulder bag, and get that block black heels that secure the comfort of your feet for until wee time dancing.
All these pretty outfits are available online, get your today here: www.nobasic.com. For more outfit inspos, follow us on Facebook or Instagram: @nobasicclub.