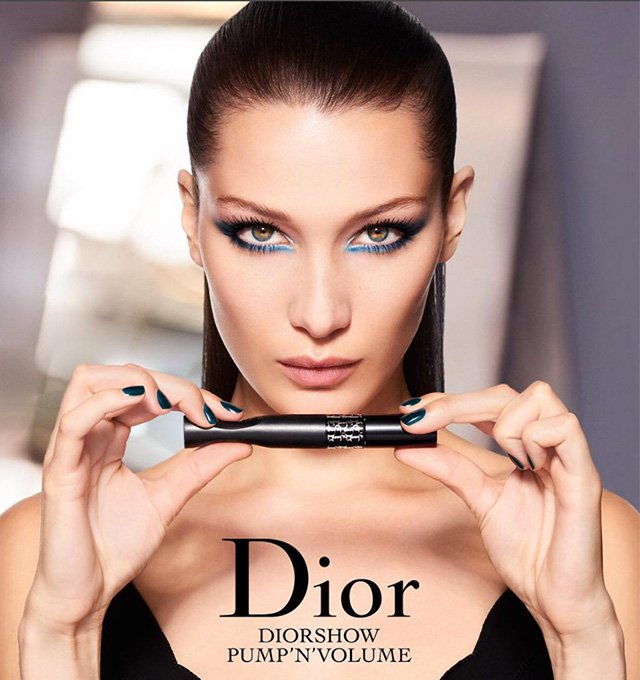 In a world that walks on a bed of fashion, one noteworthy female model has commandeered the ranks, and upped the speed to full, bringing predecessors to shame in a bulletproof industry. Bella Hadid, who's due to celebrate only her third-year stint in high fashion modeling, has clicked her heels on more than 25 runways, glossed over 25 magazine covers, and chocked up a shimmering resume since signing with IMG Models in 2014. In one year (2016), the bewitching Bella has reaped three "Model of the Year" Awards via Daily Front Row, British GQ, and the Models.com Industry Awards. For all of her "love me" moments that moved icons and onlookers alike—whether the stroke of confidence as she outshone her ex on the Victoria's Secret Runway, or by a gripping New York Fashion Week walk—there are moments that drive envy out of our souls. Bella has curated of herself a modern day muse for nearly all enviable fashion eyes in the industry.
Yet, to box Bella's talents into fashion would jail her from the credentials she's stacked in sport and art. When Bella clashed with Lyme's Disease, her hard fought equestrian training dislocated her from the Olympic path she was on. Instead, she dipped her toes into photography. And, like many notable Instagram goddesses, became one of the most-followed females on social media.
Bella sprouts like a painted flower wherever she is planted. Giving way to big brands, launching partnerships with names like Nike and Victoria's Secret, the timeless brain behind the body and mind of Bella Hadid only continues to inch higher up from its sky-bound glory. Watch closely, and eagerly, while 2017 pushes into its favorite fashion seasons, as the youthful fervor behind our thrice-championed Model of Year turns headlines into heroic news.
Ciao, bellas.