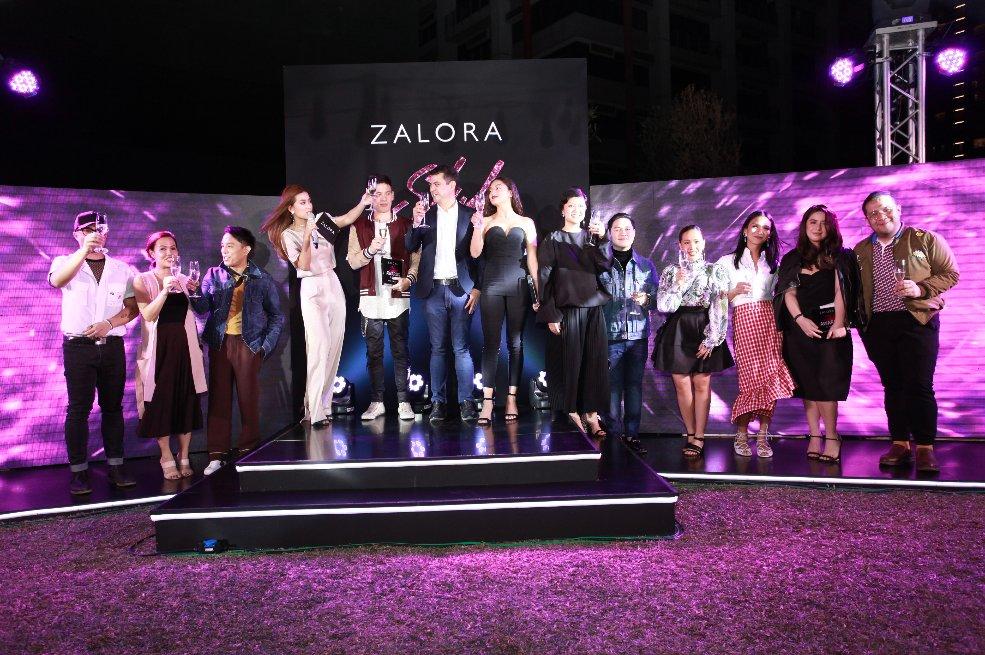 NOBASIC Partners with ZALORA, #1 Fashion Destination in SEA
2017 is an interesting year for NOBASIC as it features its first ready-to-wear collection. The brand takes its line of women's apparel and accessories all the way to South East Asia, as it becomes a brand partner of Asia's biggest online fashion destination, ZALORA. NOBASIC launches its brand in Hong Kong, Singapore, Taiwan and the Philippines this year. Its collection of women's wear features runway-inspired designs from polished minimalism to bold patterns and details. From the most coveted street fashion of London to Los Angeles, every piece in the collection is dedicated to supporting and empowering women around the world who want to express their creativity through their style.
The South East Asian e-Commerce Market
The South East Asian e-commerce market offers a considerably large potential for growth and opportunities particularly for fashion and retail, with its young, growing population considered third largest in the world, the region has become extremely attractive to investors and companies involved in e-commerce. The Smartphone population in this region is projected to increase to over 100% in 2019 whilst fashion e-commerce, in particular, is expected to double in growth as new purchasing behaviors emerge. There is still a large, untapped market and room for many new start-ups to grow, with Internet users in Asia exceeding 40%.
Partnership with Asia's Fashion Giant
Online retailer, ZALORA, stands as a strong base for fashion all over SEA with over 600 million customers. Its online platform, which averages around 200,000 users per day, provides an extensive collection of both local and global fashion brands, not to mention an exclusive fashion community of independent retailers and designers, making it an ideal partner for NOBASIC in the region. The company was founded back in 2012 and has since been at the forefront of Asia's growing online shopping business as it offers next day delivery to its wide range of customers. There is some exclusivity to becoming a brand partner of this fashion giant given that partnership is not open to all brands, with strict requirements on original product and high standards of quality for ready-to-wear apparel and fashion accessories.
Successful Growth in the Region
With a wider and established reach, NOBASIC will be featuring its new collection of women's clothing and accessories, aiming to build a stronger base of loyal customers across the region. By putting its foot in the door of the Southeast Asian market via the ZALORA online platform, the potential to massively increase its customer base is high as various partner brands signed up with ZALORA have noticed their sales increase by double in the span of a year, not just by having a wider reach, but also by promoting more product awareness for every partner brand through ZALORA's various online channels and partnership events.
Both NOBASIC and ZALORA keep customers up-to-date with the latest trends in fashion, with a clientele of bright, confident women who want to make a statement, making this partnership a perfect match.