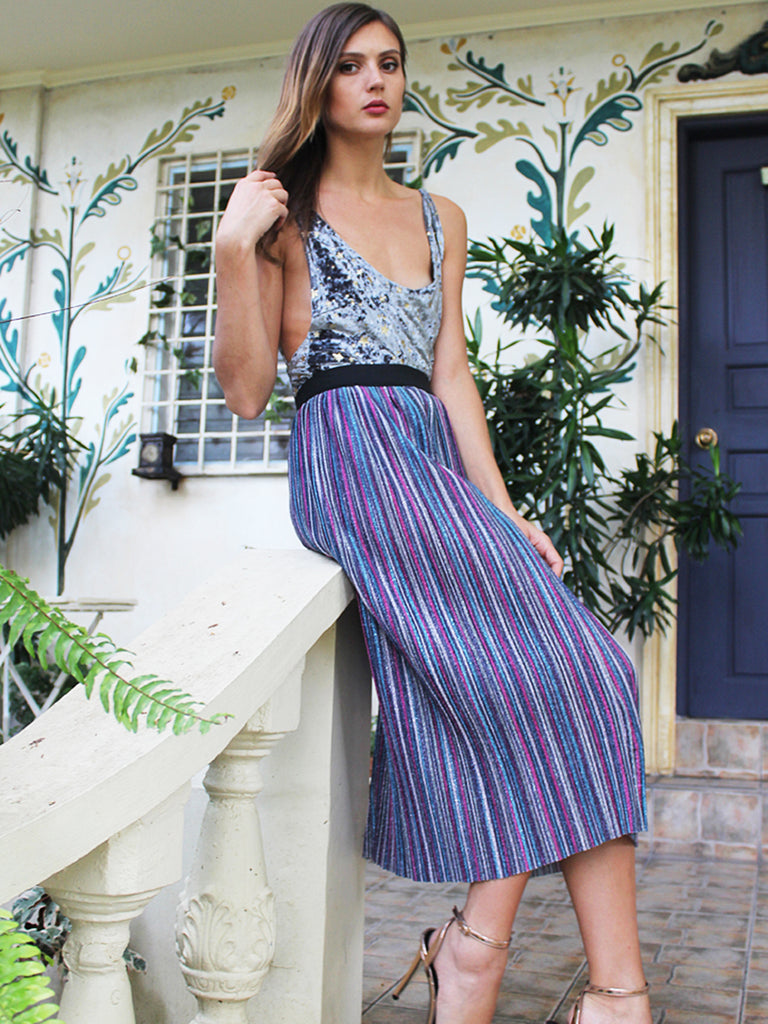 Make sure that you are prepared, well rested, and all geared up for soon as NOBASIC will be launching its new collection – an edgy and playful mix of day and night wear.
If you are feeling a tad too lazy to think of what to wear for work, opt for the perfect length crochet dresses, pair either off with an ankle strap mini block heel or a pair of nude flats. These dresses would make you look extra fabulous during that regular Saturday market stroll or for that well-attended family Sunday brunch that's coming up in a few weeks. A nice floor length printed dress would also be a good idea for any of the situations cited above.
Onto the latter days of the week, when you have drinks-after-work plans, go for something bolder and darker. These black dresses would look amazing on you during a power meeting you need to lead or a lunch out with your department heads, just make sure to wear your hair in a nice ponytail or a messy bun and wear a nice nude shade on your lip just to completely draw the attention to the details of your dress. Waste no time and go directly to that new speakeasy down the block, just put on that red lipstick that does magic for your face, layer your lids with some darker eyeliner, and let your hair down to show off your soft curls.
Ditch your demure side for that birthday bash you're attending and just simply go for any of these glitter tops or sultry short playsuits. Keep your accessories curated and put extra effort in making a classic smokey eye makeup. The outfit would pretty much do the talking and walking for you, so make sure to not overkill. These pieces surely transitions from your day errand requirements to your night out shebangs.
So what are you waiting for? It is time to add in new pieces of clothing to your closets! NOBASIC's new collection is indeed a 24-hour plan of what you should wear in the coming weeks, plan today!
Do check out our Instagram feed (@nobasicclub) for daily dose of NOBASIC fashion, also visit our website (www.nobasic.com) and sign-up for our newsletter so you can get updates on our new collections and special private online sale!